Malta's healthcare system is one of the country's main selling features. In fact, some world rankings have put it as high as 5th globally.
That level of excellence comes at a cost. Citizens and most residents have access to free health insurance in Malta that is supported by social security contributions made by employees and employers.
For things that aren't covered, there are private health insurance options in Malta. Buying one of these policies can be a smart move for expats.
Below is an outline of how the system works, what's covered and estimates for the cost of one of Malta's health insurance options.
Health Insurance Options in Malta
The health insurance picture in Malta varies depending on your status as either a tourist, temporary or permanent resident, or citizen. It is also important to remember that your coverage may differ depending on your home country.
Health Insurance for Short Visits
If you are a citizen of an EU country, Iceland, Norway, Liechtenstein (and possibly also the UK after March 29, 2019) you may be eligible for a European Health Insurance Card (EHIC).
The EHIC will grant you access to medically necessary treatment in Malta at the same cost as a local. That means that services from a public hospital will be free but you'll have to pay if you visit a private clinic.
Coverage from the EHIC does not include certain big costs like emergency transport to your home country. So, if you're relying on it for the early part of your stay in Malta, separate insurance is still recommended.
Some non-European countries, like Australia, also have bilateral agreements with Malta that provide insurance coverage similar to the EHIC. Check the details before visiting — for instance, Australians are only covered for their first 6 months in Malta.
Health Insurance for Residents in Malta
Malta's comprehensive health insurance system is supported by taxes and social security contributions applied to payrolls. It covers:
All citizens of Malta.
Legal residents (Ordinary, Permanent or Long Term) who pay social security contributions, either employees or those who are self-employed.
Those deemed exempt from making social security contributions (mainly retirees.)
If you're self-employed and your income is earned (and taxed) in Malta then you will be covered by the public health insurance system.
Health Insurance Requirements for Residency in Malta
In most cases, you'll be required to contribute to Malta's comprehensive, government-supported healthcare system. If this is the case, private health insurance is not required for you to obtain residency here.
The one exception, where private health insurance is required, is for residents who declare self-sufficiency in Malta. In this case, you'll have to show that you're covered for both treatment from hospitals and doctors.
Who Offers Private Health Insurance and Healthcare in Malta?
Because it is increasingly popular for all types of Maltese residents to buy their own private health insurance, there are several local options. So, it probably makes sense to find an independent broker who will find the best policy for your needs.
Those with private health insurance will often seek care from these private hospitals in Malta:
St. James Hospital is the most established private hospital in Malta and belongs to a network that includes private clinics.
The newest private hospital in the Maltese islands is St. Thomas Hospital where the focus is on everything from radiology to various surgical offerings.
Cosmetica is a popular go-to for plastic surgery and elective, cosmetic procedures.
Average Health Insurance Cost in Malta
Cost for a private health insurance plan will vary greatly depending on what you opt to have covered. This breaks down based on whether you want to:
Pay for doctors' visits (remember that public clinics are free if you're covered by Malta's public health insurance.)
Be covered in case of hospitalization.
Have to pay a deductible on either visits to hospitals or doctors' offices.
On the low-end premium-wise, with a high deductible and limited coverage, you may be able to get away with private health insurance for less than €50/month. Generally, more comprehensive plans come to a few hundred euros per month.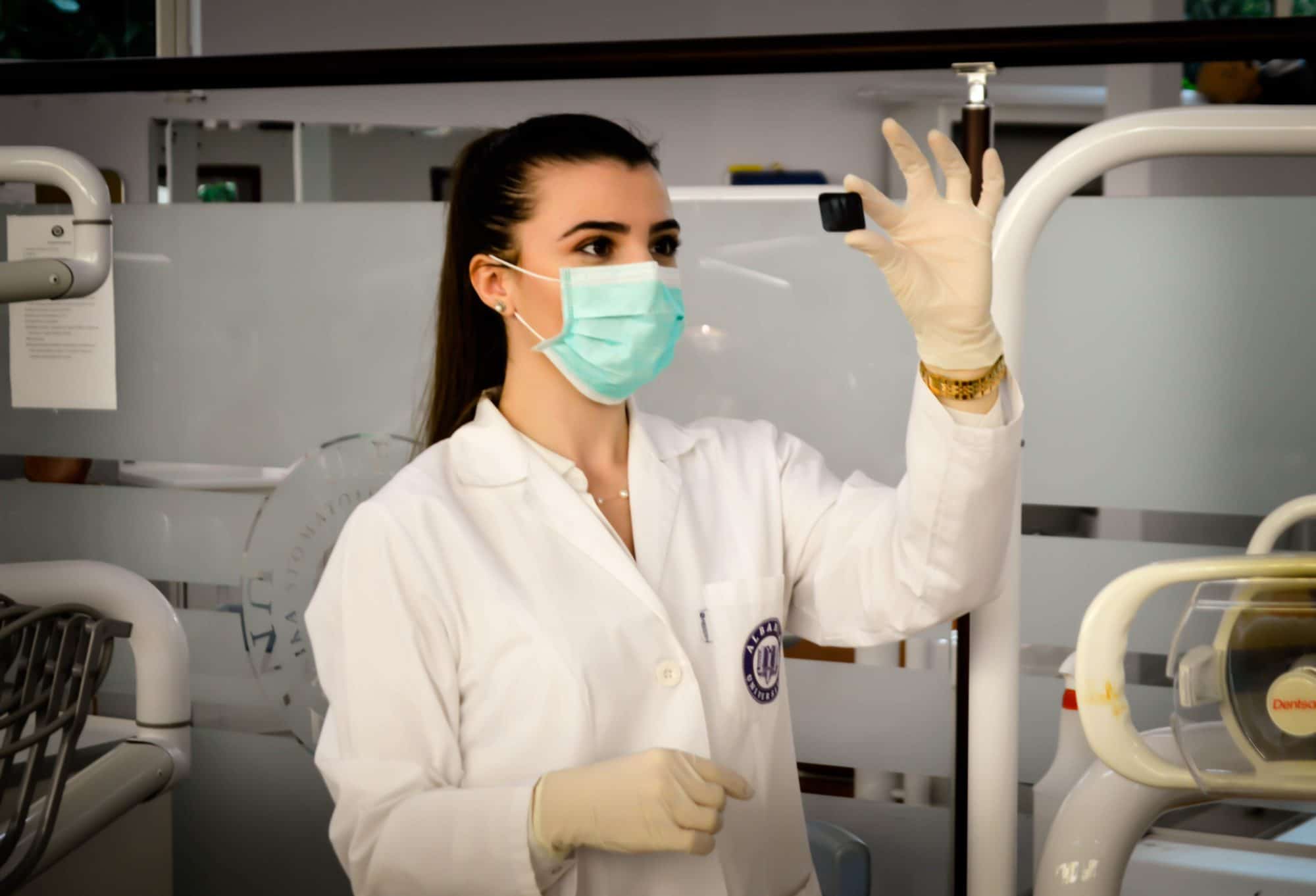 Keep in mind that a standard visit to the doctor might cost €10-15 and a specialist appointment not much more than €60. Obviously, costs can add up when you include tests and overnight hospital stays.
Is Private Health Insurance Really Necessary?
There is a common perception that it's easier to get treatment from private clinics and you might languish for months on a waitlist before getting publically covered service.
That comparison may hold, at least in some cases, for common procedures, especially those related to aging (like a hip replacement) but for urgent care (like a cancer-related biopsy) there isn't much evidence that private is faster.
Some people who plan on permanent residency in Malta opt for private health insurance even when they don't expect to immediately need it. The calculation here is that insurers may not cover pre-existing conditions when you're older, so it is a sort of investment in future coverage.
Also, if you're posted to Malta to work for a global firm or get a job with a large Maltese company, there is a chance your employer will hire a doctor to hand employees' healthcare needs.
Health Insurance for Retirees in Malta
If you are of qualifying age, receive a state pension from your home country (an EU member) and are a resident of Malta then you are also eligible for free healthcare in Malta.
In many cases, you can also return to your home country and receive free healthcare there. But there are some exceptions, with notable exceptions including Italy, Croatia and the UK where you only receive free healthcare in Malta.
Speaking of the UK, there are so many Brits living in Malta that there is a special Reciprocal Health Agreement between the two countries. The Maltese government even issues a card (the RHC) to qualifying British expats.
Malta's Health Insurance Explained
As mentioned, Malta has a well-regarded healthcare system. There are three options for how to pay for you healthcare needs as a resident:
Use public health insurance that you will be required to support with income-based contributions.
Pay as you go at private clinics and hospitals.
Buy a private health insurance plan.
Naturally, healthcare (and how to pay for it) is a primary concern when relocating to a new country. Send over any questions you have and I'll be happy to help.