At less than 50 kilometers from one end of the main island to the other, Malta seems like a small, easily accessible country. How hard could it be to find a place to live in a country where everything is supposedly a 35-minute drive from everything else?
Well, the usual problem of rush-hour traffic applies even more than normal to Malta's aging road system. If your commute involves a trip into one of the historic areas with even narrower streets, it could climb above 75 minutes, each way.
Factor in dropping the kids off at school and life in a Mediterranean paradise could easily become a life spent in frustrating traffic.
So, the usual consideration about proximity to work and school definitely applies when it comes time to find a place to live in Malta.
Luckily, there are plenty of options for where to live in Malta spread across the five districts of the main island, plus Gozo.
Some of these are better suited to English-speaking expats in Malta or to those with a family. Below you'll find an all-inclusive guide to answering the "where should I live in Malta?" question.
How to Think About Malta's Political Geography When Looking for a Place to Live
Malta is a very small island country with a population under 500,000. All the same, it is further divided into distinct areas whose features you should know about. In particular:
The main island is also called Malta. Gozo is the smaller, less densely populated sister island.
Malta is divided into five regions for political purposes, but it's a bit easier to use the six statistical districts to discuss the best places to live in Malta.
In some cases, towns and villages are what you would expect; distinct groups of buildings (businesses and homes) separated by stretches of countryside.
But within the capital region, towns, villages and parishes are all basically what would qualify as a neighborhood in a large North American or Western European city.
Despite their size, these towns and villages are usually referred to as "cities" in Malta, so please know that we'll use the term interchangeably.
The Three Cities are very old walled towns. Between them, they only have about 10,000 citizens.
For the most part, the southern half of Malta is more rural and traditional. You'll find more expats and tourists in the north but that popularity also comes with higher prices.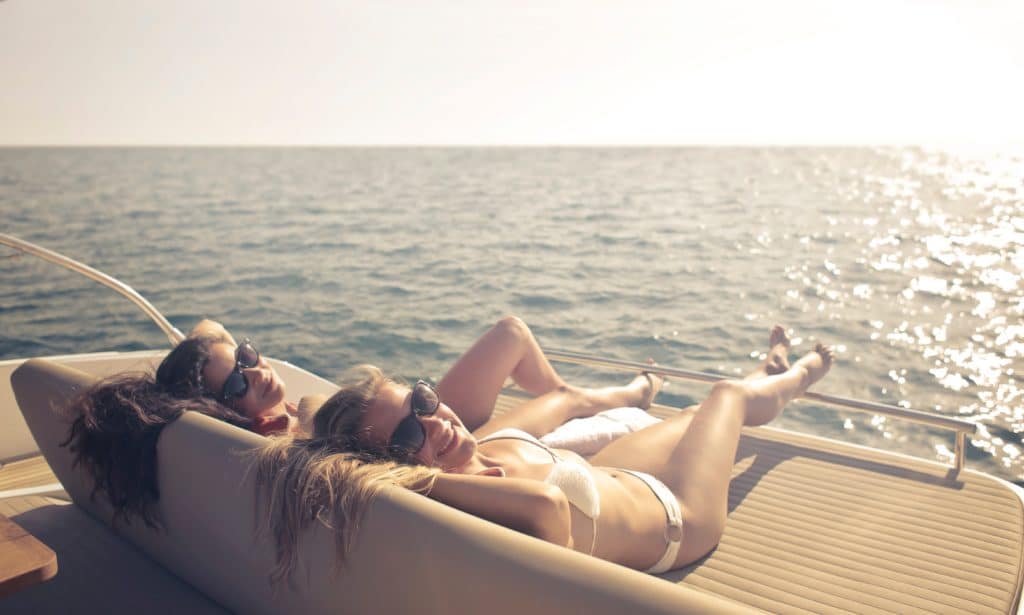 The other main geographic consideration is related to how close you want to be to the ocean. Obviously, tourists and those buying a second home in Malta are drawn to the beach. So, you'll find higher prices along the coast.
The further inland you go, it's more likely you'll be the only foreign face in town.
Factors Specific to Malta
If you're moving to Malta, especially from a major city in Australia, Canada, Ireland, the UK or US, where public infrastructure is always reliable (or at least predictable) and commerce comes first, you may be in for a few surprises.
Closed for Siesta
In some of the more rural, traditional areas — especially outside of Valletta, especially in the south — stores might close for an afternoon siesta break.
This usually runs from about 1 p.m. to 4 p.m. and on Saturdays some stores will not reopen in the evening.
Generally, the same applies in Malta on Sundays, with possibly even more limited hours.
Obviously, your schedule will determine how much of an effect this difference has on you, but keep it in mind if you depend on midday shopping.
An Over-taxed Electricity Grid More Frayed in Some Areas
Over the past few years, power cuts or brownouts had been a concern in Malta, with some areas feeling a greater effect. Maltese citizens have been using more electricity each year and an interconnection with Sicily helped with the supply.
More developed cities like Sliema, St. Julian's, Msida, Gzira and Ta' Xbiex seem to have born the brunt of the faults when something went wrong with the connection of the grid in general.
Enemalta did its best in 2018 to generate more power and cut back on foreign reliance. Time will tell whether or not that improvement is permanent.
Pedestrian-only Areas
Malta is a surprisingly car-dependent country. Or at least it has become that way in the past until a recent shift to pedestrianizing some downtown, historic areas, especially in Valletta.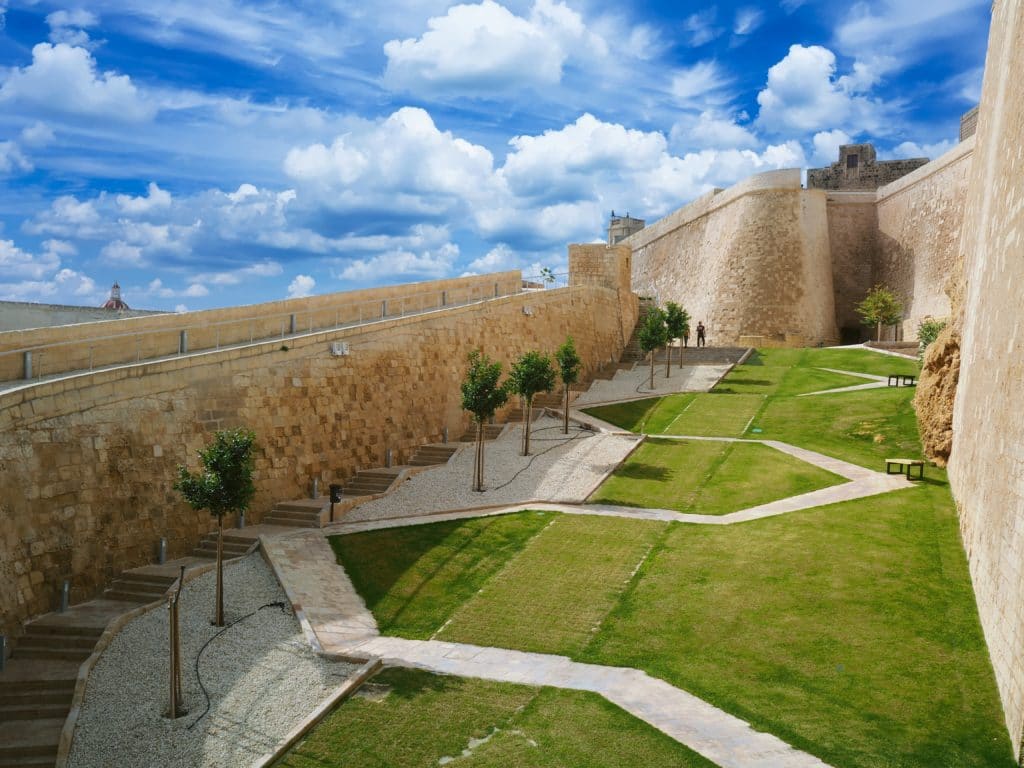 Keep in mind that the list of areas where cars are prohibited is more likely to grow rather than shrink.
The Two Harbour Regions: Malta's Most Urban Places to Live
Technically, Valletta is Malta's capital and seat of government with much of the government's administration located in nearby Floriana. But these are both relatively tiny (and also very old) walled towns.
Only a few thousand people (of Malta's roughly 475,000 population) live there, most of which consider Valletta the best city in Malta.
Most of the residential opportunities in Malta's capital area are in the towns that ring Valletta's lovely harbor.
Malta's Southern Harbour District
The "Three Cities" of Birgu, Conspicua and Senglea are very old walled towns. At various points in Maltese history, these were the popular places to live on the main island.
Since it has been more fashionable to live on the northern side of Valletta for the past several decades, you can find bargains on the south side of the Grand Harbour.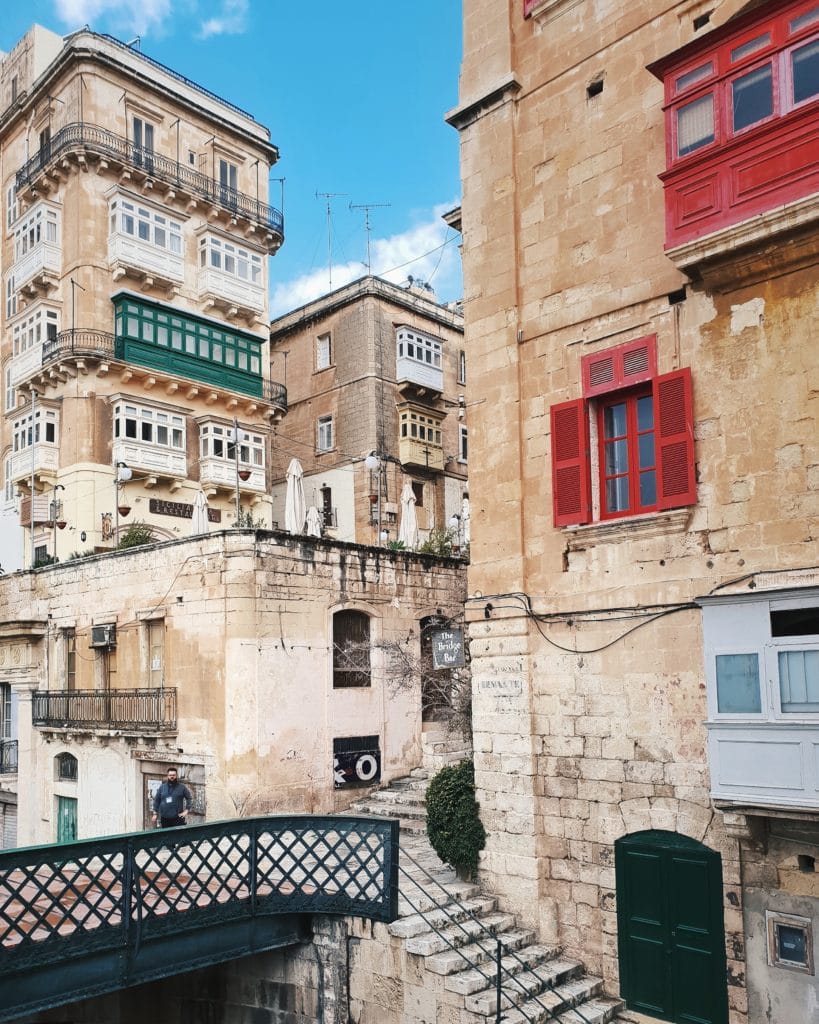 There are a few good schools here, like De La Salle College and St. Edwards College (one of the top international schools in Malta) so it is a good place to live with families.
With Cottonera Sports Complex, the National Hockey Centre, Hibernians Stadium and Fgura United FC the area is also well-served by entertainment options. And there are also several museums for a dose of high culture.
Ferries are probably the most dependable and pleasant form of public transit in Malta. One runs between Conspicua and Valletta about every 30 minutes.
The Northern Harbour District
For whatever reason of history and administrative chance, Valletta and Floriana were placed in the Southern Harbour District but more of the capital's suburbs ended up in the Northern Harbour District.
Further out, they were popular places for residential development during the British period in the 20th century.
Closer to the ocean, they have been the top places for new home construction in the past couple decades.
Sliema, St. Julians and Paceville
Sliema and St. Julians are the two most popular cities for expats. That's especially true for those who value a vibrant nightlife full of bars and restaurants that stay open late.
This said, most consider it just as charming as anywhere else.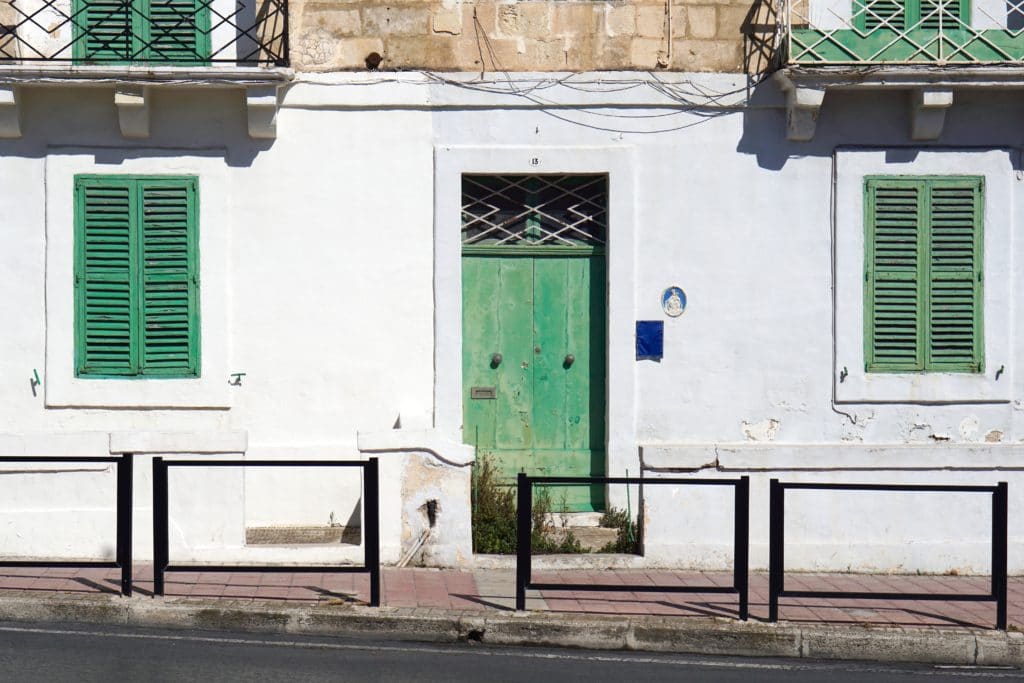 These two cities are probably the only parts of Malta where you won't need a car, even if you work and are out of the house for entertainment more than a couple times a month.
They are both relatively well served by Malta's sometimes unreliable bus service. Plus there is a good promenade that makes them quite walkable and Sliema is a short ferry ride from Valletta.
A bit further north along the coastline, Paceville is even more of an all-hours party. It also has some of the biggest resorts and casinos in Malta and can be filled with tourists in the summer.
Pembroke, Swieqi and San Gwann Are Three of the Best Places to Live in Malta With a Family
With some of the top international schools and fairly good access to the business areas of Valletta, expats with kids are drawn to these inner suburbs in the northern region.
Swieqi and San Gwann are conveniently close to Mater Dei Hospital and the University of Malta.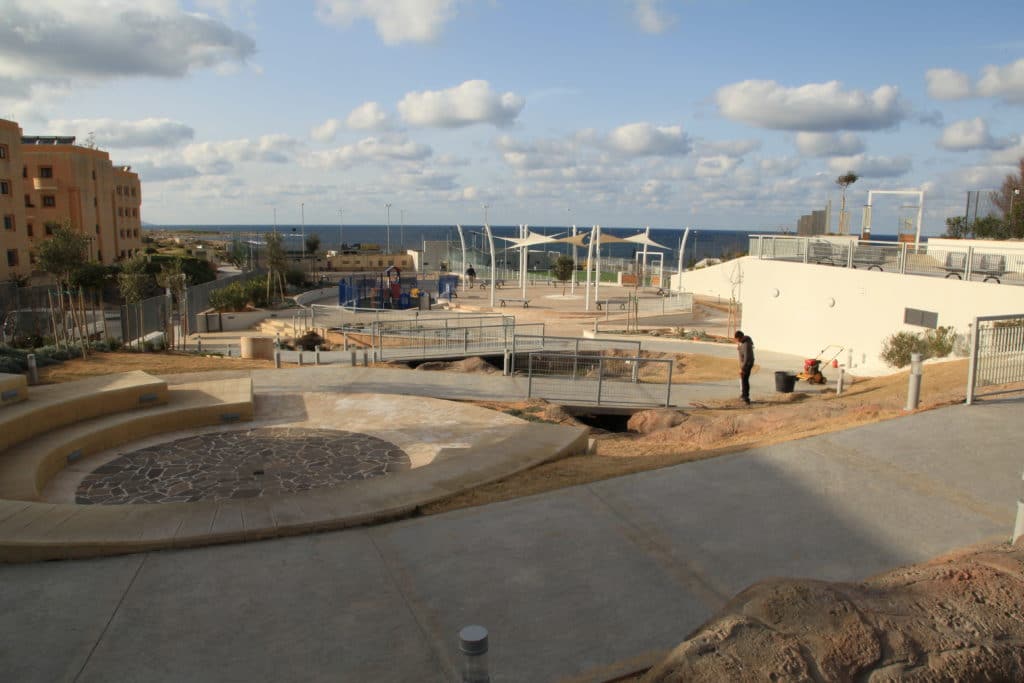 Pembroke is Malta's newest town, created in the 1990s when it was split from St. Julians. School options are especially thick on the ground here and there is a youthful vibe without the same tourist-y party atmosphere closer to the coast.
Best Place to Live in Malta for Expats Who Don't Commute
This article opened with a reference to commute times. If you're setting out to choose a new country to live in, you might have already solved the problem of commuting by adopting a location-independent lifestyle.
As well, if you're a retiree or don't have kids, you might not need to be close to one of Malta's top schools.
If both of those are the case, one of Malta's more remote districts might be the place for you.
But note that shopping can vary quite widely in different parts of Malta — there are not many full-service supermarkets outside of the fancier suburbs and even fewer high-end clothing boutiques.
Remote Hidden Gems on Gozo
Recently, there has been quite a bit of news regarding rehabilitation on Gozo.
From to disused quarries to public services like roads and landfills, the Maltese government is spending money to bring Gozo up to (and in some cases, beyond) the status quo in the rest of Malta.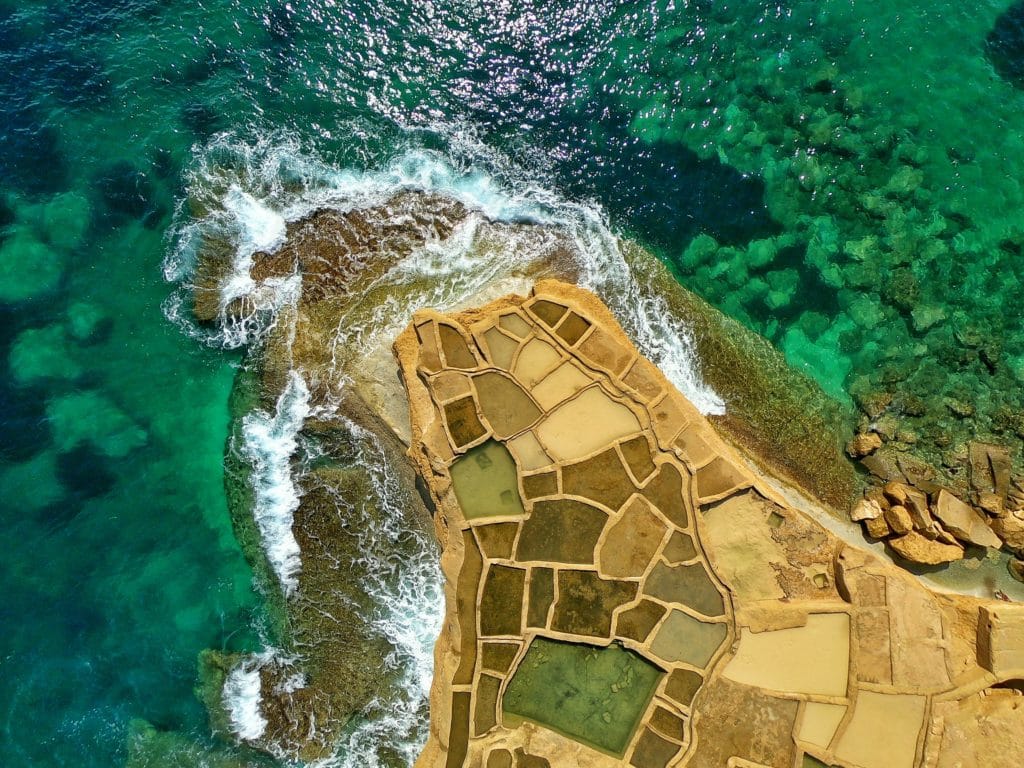 Gozo also has pastoral, rolling hills and its megalithic temples are some of the oldest freestanding structures in the world. Underwater, the diving sites at Gozo are some of the top rated in the Mediterranean.
The car ferry (which also takes foot passengers) is the only way to reach Gozo. It runs every 45 minutes (a bit less frequently in the winter) between Mġarr on Gozo and Ċirkewwa on Malta and the 25-minute trip costs €4.65, return.
There are about 32,000 Gozitans and a decent selection of real estate to buy or rent on the island.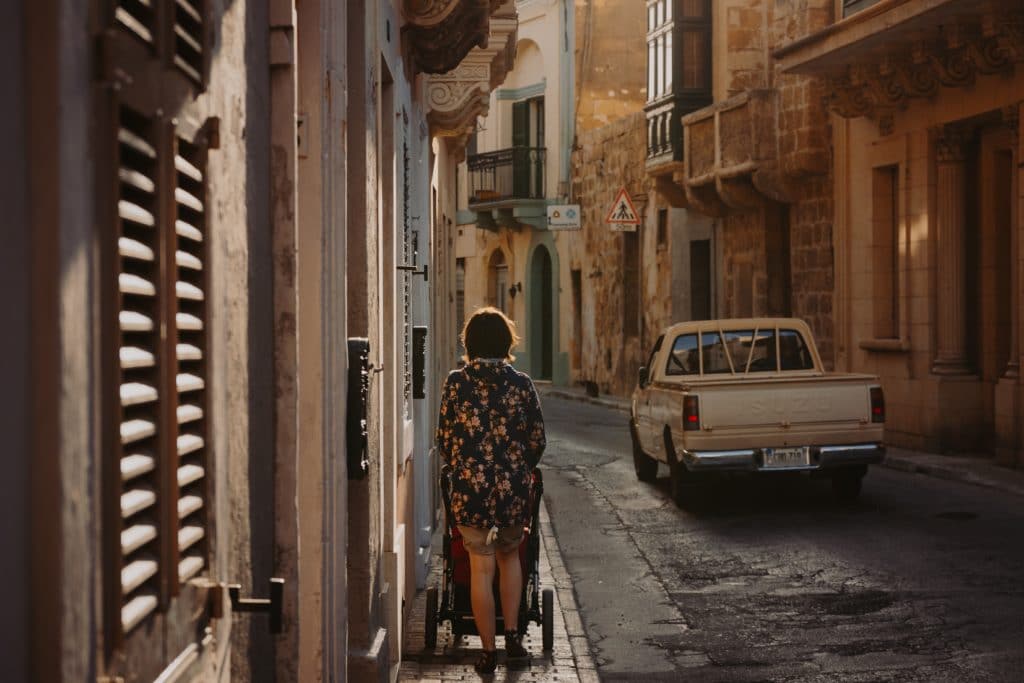 For instance, a multi-bedroom, furnished apartment in Victoria, Marsalforn or Qala might go for €600 / month. Or look for a restored farmhouse to refurbish further off the beaten track.
By contrast, the small island of Comino, with only three permanent residents is out of the question as a place for relocation. But the beautiful Blue Lagoon is definitely worth visiting at some point.
Rural and Seaside Places to Live on the Main Island of Malta
If you don't need to commute into a downtown office, living as close to one of Malta's best beaches could be an ideal way to give your happiness a bump.
With over 250 registered fishing boats, Marsaxlokk's fish market is probably the best in the country. As well as attracting seafood lovers, the picturesque architecture is even better than average here.
Marsaxlokk is polarizing; most residents feel it's the best city in Malta as they prefer the slower pace, but for others there really isn't enough to do.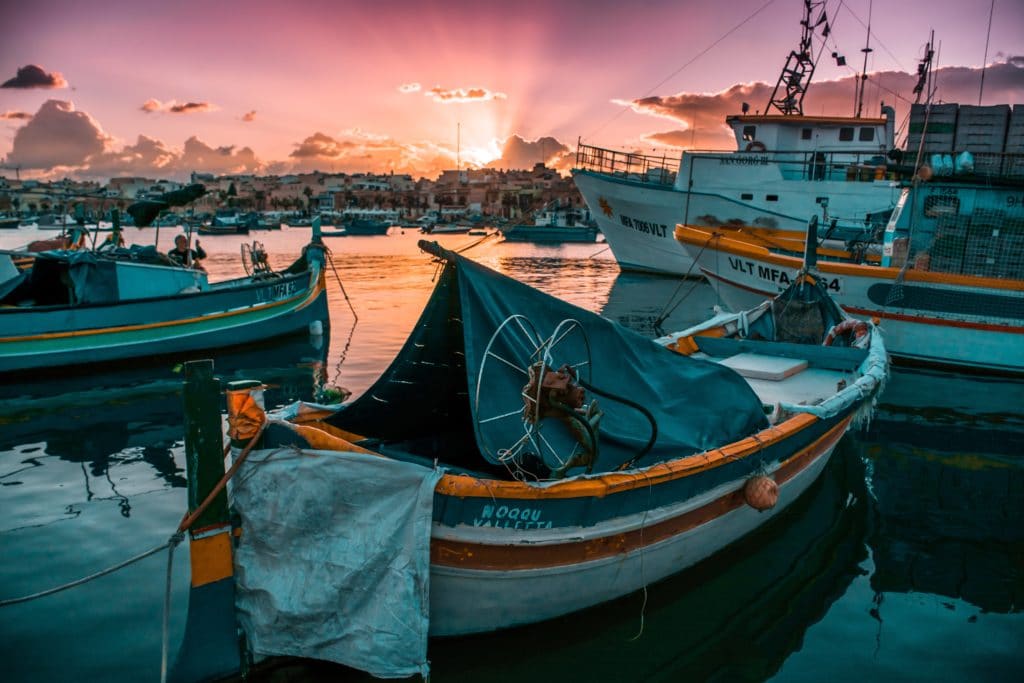 If you really want to take the whole tiny seaside village thing to the extreme then Marsaskala is probably already on your shortlist. It has a picturesque promenade with restaurants and bars for locals and the tourist crowds plus the historic St Thomas' Tower.
In the north of the island, St. Paul's Bay is a favorite hidden gem for expats living in Malta. Decent proximity to top schools and the national aquarium make it a top choice for families. Obviously from the name, it also offers ocean-adjacent scenery.
The Best Place to Live in Malta for Every Situation
Naturally, your individual needs and interests, and those of your family will guide the decisions of where to live in Malta. I always encourage new residents to do some exploring and to take the opinions of others with a hint of scepticism.
Generally though, here are some typical recommendations in common categories:
Best place to live in Malta with a family: Swieqi, with its proximity to the best independent schools, is the fashionable place for expat families in Malta. Pembroke and San Gwann offer more expensive alternatives.
Hidden gem location for expats in Malta: St. Paul's Bay is at a sweet spot between undiscovered tranquility and convenient proximity to things to do. It also attracts its share of families.
Where do expat retirees live in Malta: Gozo has the most easy-going way of life on Malta and your pension will stretch further when it comes time to find a place to live. Marsaskala is the spot if you're top priority is easy tranquility.
Top spots on Malta for young expats: Sliema is just a ferry ride from Valletta and everything is packed tightly enough here that you can walk most places.
Finding the best place for you to set up your expat life on Malta is an important decision. Let me know if you have any questions that I might be able to help with.