Malta's history as a magnet for expats goes back at least two hundred years so it's no surprise that there are many private schools in Malta geared to this community.
The island's history with Catholic orders goes back even further so several of these schools are parochial in nature. Or at least maintain a Catholic-sounding name.
In general, the school curriculum in Malta is based on standards leftover from the country's association with Britain.
While English is one of the official languages in Malta, it often comes second to Maltese in terms of the language of choice for instruction in Maltese public schools.
If you're looking at private schools in Malta, this guide will help you pick the best one for your child.
Please note that this guide is directed towards expats, so we've focused on the top English-speaking schools, including kindergarten options and those that offer international diplomas.
Church Schools in Malta as an Option
In theory, the best church schools in Malta can be a happy medium between state and private schools because they:
Offer instruction in English.
Charge much lower fees than private schools.
Tend to attract students whose parents are keen on enrolling their children somewhere other than the default, nearby option.
One downside to wrestle with is that the best church schools in Malta often have a long waiting list.
As well, despite being largely government funded, they require a donation that can be above €500 per year, per child.
There seems to be a trend toward allowing students to opt out of the otherwise mandatory religious education. But this is happening haphazardly and many church schools still require it.
Explainer for Best Private Schools in Malta
Malta's long history as an international hub helped establish a strong tradition for made-in-Malta private education. Atypically for the country's size and population, they are spread fairly widely across Malta.
The Maltese education authorities maintain a full list of independent and private schools in Malta.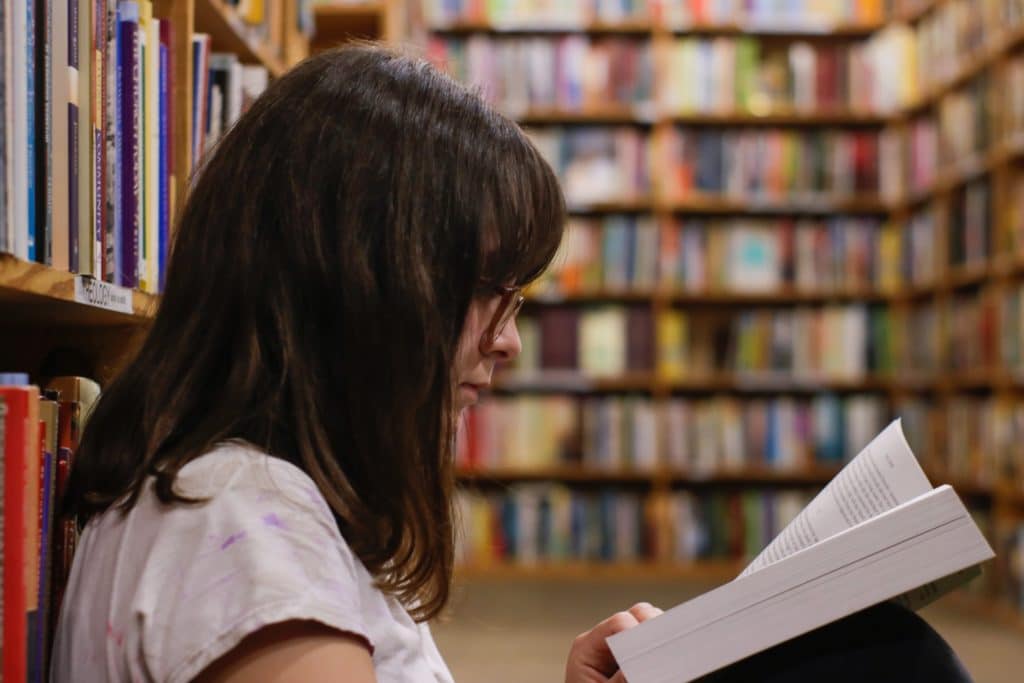 Unlike public schools where Maltese is sometimes the language of instruction, English is used in private schools in Malta.
Fees for Private Schools in Malta
There is definitely some variation in fees for the English-speaking schools in Malta, but most come in close to €3,700 per year. Most fee schedules set tuition lower for younger students and higher than average as they get closer to graduating.
The Best Private Schools in Malta
The international schools usually rank as the best English schools in Malta. But they come with a high tuition price tag. Other top independent schools include:
San Anton is a co-educational school in L-Imselliet with offerings from pre-kindergarten to secondary school.
Also in L-Imselliet, San Andrea is another top-tier option for girls and boys up to 16.
Chiswick House is a co-educational option in San Gwann, with international curriculum elements. The affiliated St. Martin's College takes over for sixth form so that students stay within one organizational until they're 18.
International Schools in Malta
The international schools are the most exclusive and generally regarded as the best English schools in Malta. They all offer the chance to participate in a global diploma program.
There are two IB world schools, but both only offer the diploma program and not either the primary years or middle years programs.
If you're new to expat life in Malta, it's important to remember that schooling can be a great place for you, the parent to make friends. With a good percentage of expats sending their kids to international schools, it can be a great way for both parents and children alike to meet new people.
Verdala International School
Verdala has been one of the top international schools in Malta since it opened in 1976. Today, over 500 students, from age 3 to grade 12, are enrolled in the programs that include the IB diploma and the Cambridge International Certificate.
Tuition at Verdala ranges from €7,218 for pre-kindergarten up to €9,664 for the two final years of secondary school.
It is also one of the top boarding schools in Malta and the residence program costs €10,000/year.
St. Edward's College
This is the oldest of the international schools in Malta and is also an IB world school. Because it is not part of any other global operation, some see St. Edward's as a top private school in Malta.
They teach several age groups including coeducational early years program and the IB diploma. But between ages 5 and 15 it is an all-boys school.
Fees for St. Edward's are calculated on a trimester basis and range from €583.00 for two-year-olds up to €2,003.00 for the IB sixth form.
Boarding fees here range up to €19,500 per year.
QSI International School of Malta
In Mosta, Malta this is the local outpost for the 37-location QSI chain. The curriculum here is based on the US College Board's Advanced Placement program.
QSI Malta has a shorter waiting list than for Verdala. You can find out about their tuition fees by contacting the school directly.
Private Schools Start Early in Malta
Expat parents will, naturally, start their search for a school when their child is very young (or not even born). Options for private kindergarten schools in Malta include: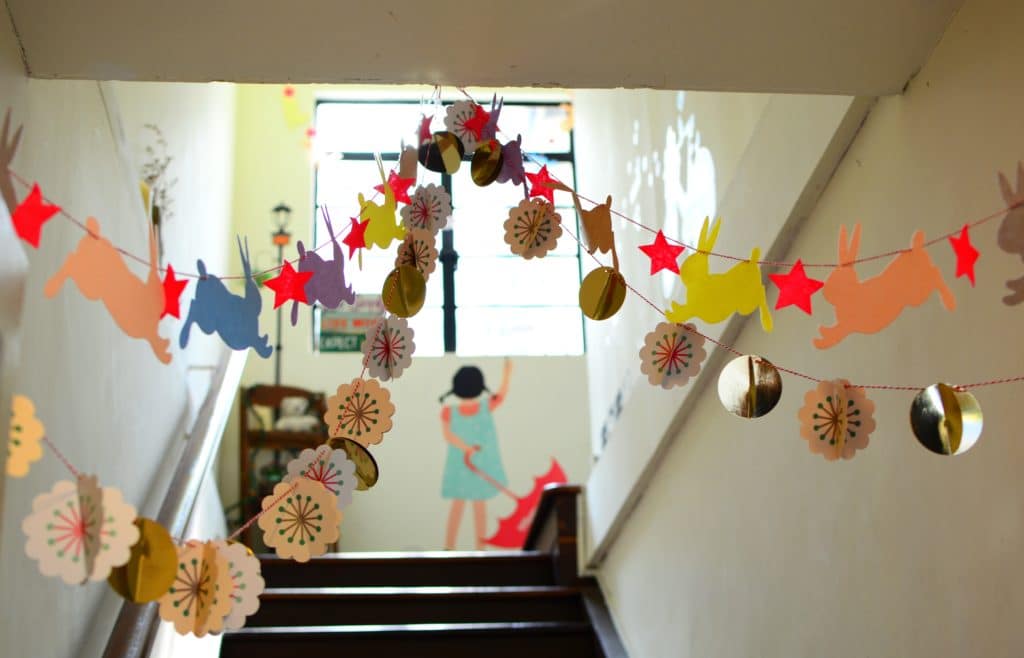 As well, all of the international schools listed above offer English primary schools in Malta.
There are a few Montessori programs in Malta, but they are too new to recommend any individually. For those searching to find Montessori schools for their children, it is good to know that demand is increasing.
Overview of Private Schools in Malta
Malta has a solid public education system that is complemented by some excellent private school opportunities. When you're deciding where to enroll your children keep in mind that:
Church schools are an inexpensive option with more English instruction than public schools.
Various diploma and certificate programs (e.g., AP and IB) will be part of your research. It helps to know where your child is likely to go to university.
Keep in mind that waitlists can be long for the top private schools, especially in upper years. Sending your children to a private school's affiliated kindergarten can be a way to ensure they have a spot later.
Still have questions about private schools in Malta? Send them over and I'll be happy to help!