With its position as an international financial center and attractive status for expats, Malta's banking system deserves some attention.
At the turn of the 21st century, Malta had only four commercial banks. Due to a solid economy and prudently managed banking system that number is now over 25.
The search for the right bank in Malta can depend on factors like whether you already have an account with one of the global banks who operate here and whether you want private banking services.
Whether you want to move to Malta, are looking to register a company here or want to know about offshore banking in Malta, read on. In this guide you will find everything you need to know about banking in Malta.
What Makes Malta a Good Place to Bank?
Malta has three things going for it as an international banking center. Namely:
Its location in the middle of the Mediterranean is convenient to many affluent parts of the world, including Western Europe and the Middle East.
It has a stable and conservative economy. The 2018 edition of the World Economic Forum's Global Competitiveness Report put Malta in the top spot, with 30 other countries, for macroeconomic stability.
Its history as a British colony established a pro-market tendency and a solid legal system, which includes protections for privacy and property.
Is Banking in Malta Necessary for You?
Malta is very well integrated into the Europe-wide systems for transaction processing and ATM cash withdrawals (in euros). So, if you have an account with a major European bank, you may not need to open an account with a Maltese bank, even if you plan to live here for an extended period.
Of course, there are strong reasons for having a bank account in Malta. For instance, you may want to establish a banking history so that you can one day get a local mortgage.
Malta's Banking System
The Maltese banking system is made up of 26 thriving and solvent operations. The Malta Financial Services Authority (MFSA) issues banking licenses in Malta and regulates the industry.
It's easier to understand how these differ if you think of them in four tiers.
The Big Banks in Malta
HSBC Malta and Bank of Valletta (BOV) are, by far, the largest banks in Malta. They have an outsized market share, 72 branches between them, and offer a more diverse list of services than other banks in Malta.
They are also probably the best place for you to look for standard banking services. They have plenty of experience in dealing with foreigners and non-residents.
Malta's Medium-sized Banks
Determining which Maltese banks belong in this tier is not an exact science, but the diversified operations that usually make the list are:
Sparkasse Bank
FIMBank
Akbank TAS
FCM Bank
IIG Bank
BNF (formerly known as Banif Bank)
Some of these, such as BNF and Akbank, are subsidiaries of foreign companies. For the most part, they all offer a broad range of banking services, perhaps with a focus on private banking or investment management.
The Small and Specialized Tiers
The 18 remaining banks in Malta tend to be smaller players or have a very specific purpose. For instance, Credoarax offers payment processing to EU merchants and AgriBank is an online-only commercial bank for the UK's agricultural sector.
Malta's focus on expanding its financial sector has helped these operations flourish. That includes giving preferential opportunities for foreigners to find jobs in the Maltese banking system.
How to Open a Bank Account in Malta
Malta has a relatively well-regarded banking system, but it can be a bit difficult to participate. On one hand, Maltese personal bank accounts are open to citizens, those with residence status and foreigners who live in Malta.
On the other, the list of documents required to open a personal bank account in Malta is longer than in many other countries. You will definitely be asked for:
A government-issued form of ID (passport or eResidence card);
Proof of your address in Malta, either from ID or a utility bill.
To those requirements, some banks will also add:
A minimum deposit.
Or a term deposit of as much as €500 that you can't access for the first year your account is open.
A reference letter from your most recent bank that states you are debt-free and have not declared bankruptcy.
Proof of your employment in Malta.
Part of the frustration some feel when opening a personal bank account in Malta is that these requirements can vary from one bank to another. Generally, BNF, BoV and HSBC are seen as the least difficult and most consistent in their requirements, especially if you're not from Malta.
Private Banking Services in Malta
Wealth management and services tailored for high-wealth individuals is a prime focus for many banks in Malta. In fact, some demonstrate their eagerness to attract new customers to this business line with minimum-deposit thresholds as low €25,000
Private banking might make sense for you if you're transferring a diverse portfolio to Malta or have sophisticated financial planning needs. It can go hand-in-hand with finding a good tax advisor.
Corporate Banking in Malta
Opening an account for your company has similar advantages and stringent requirements that come with personal banking in Malta. This usually means providing:
Corporate articles and proof of registration for the company.
Identity documents for directors and beneficial shareholders.
Proof of address in Malta for the same.
Banking reference letters for directors and beneficial shareholders.
Because the documentation requirements apply to all of your company's directors and beneficial shareholders, it makes sense to be prepared early in the process.
Malta's Offshore Banking Options
Malta joined the European Union in 2004 and adopted the euro as its currency in 2008. Both of those moves set the island country on a course away from offshore banking.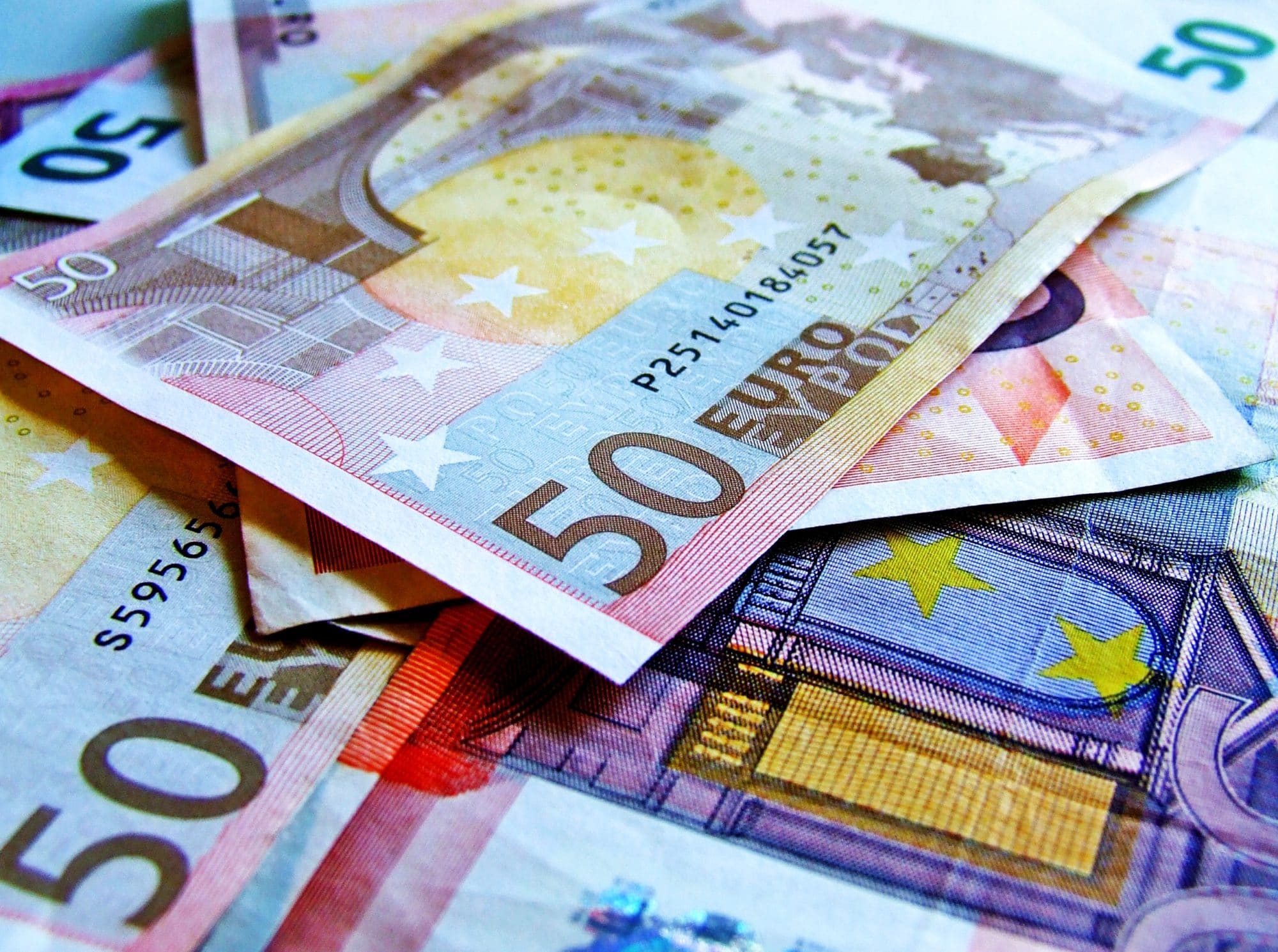 Currently, Maltese banks comply with European banking regulations and that means that if an account is held by an EU national, all interest is reported to tax authorities. This is to ensure that Malta remains compliant and not listed as a tax haven.
Furthermore, the most recent bank act required all offshore banks to convert to credit institutions and offer their service to Maltese nationals. In short, there really aren't any offshore banks in Malta any more. The term is more of a hangover from time long passed.
A Snapshot View of Banking in Malta
Almost everyone needs to do some research on banking in Malta before relocating here. Thankfully, we have an open and modern banking system that is fairly easy to understand.
Points to keep in mind include:
You won't need any legal status (a residence permit or citizenship) to open a bank account in Malta for yourself or your company.
Maltese banks may require more documentation to open your account than what you're used it. It pays to be prepared.
The two largest banks, HSBC Malta and Bank of Valletta, have the most experience with providing banking services to foreigners.
If there's anything that I haven't covered in this guide, or you need assistance with opening a bank account in Malta, drop me a message and I'll gladly assist you.